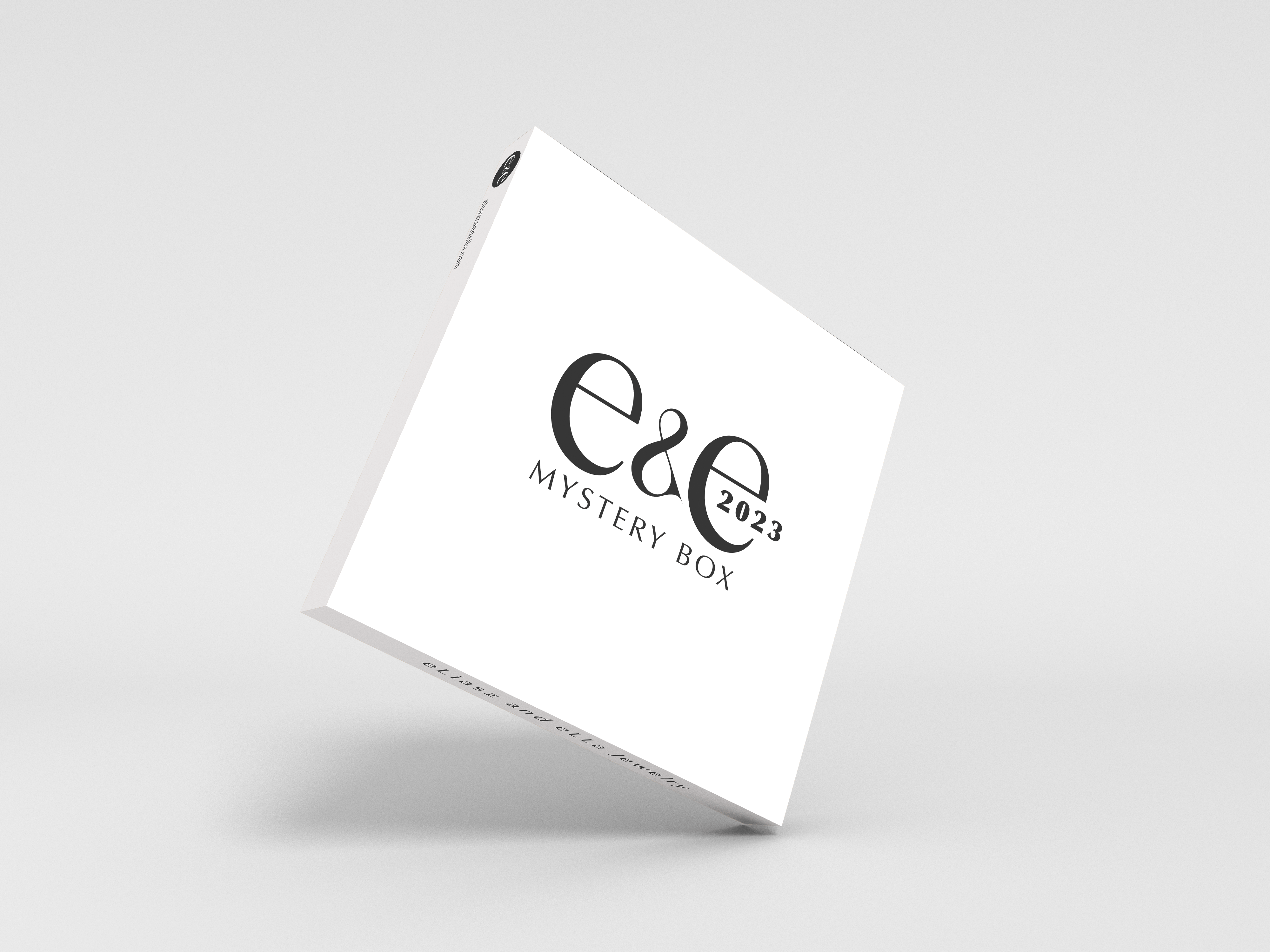 F|W 2023 Breathe Collection
Fall's Must Have Jewelry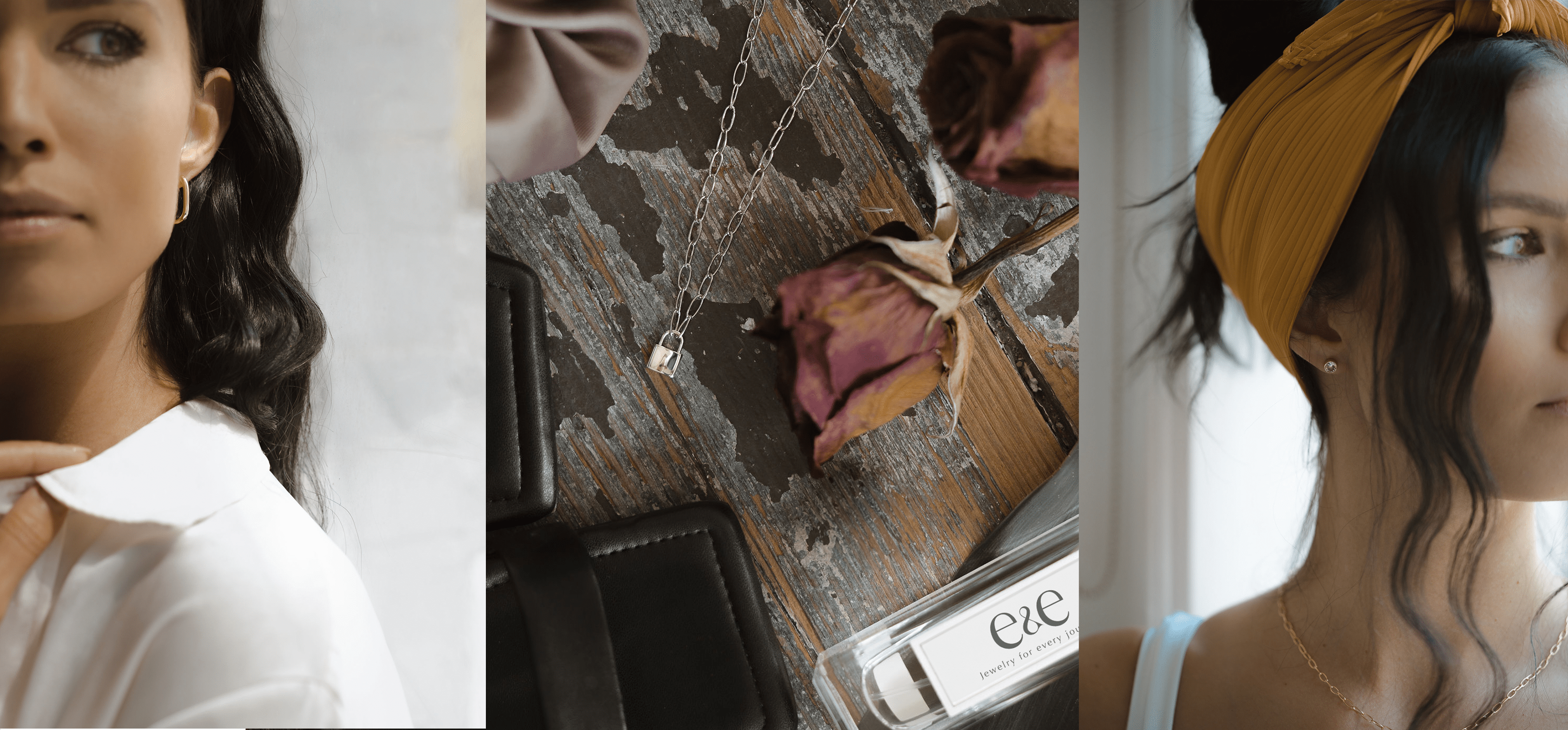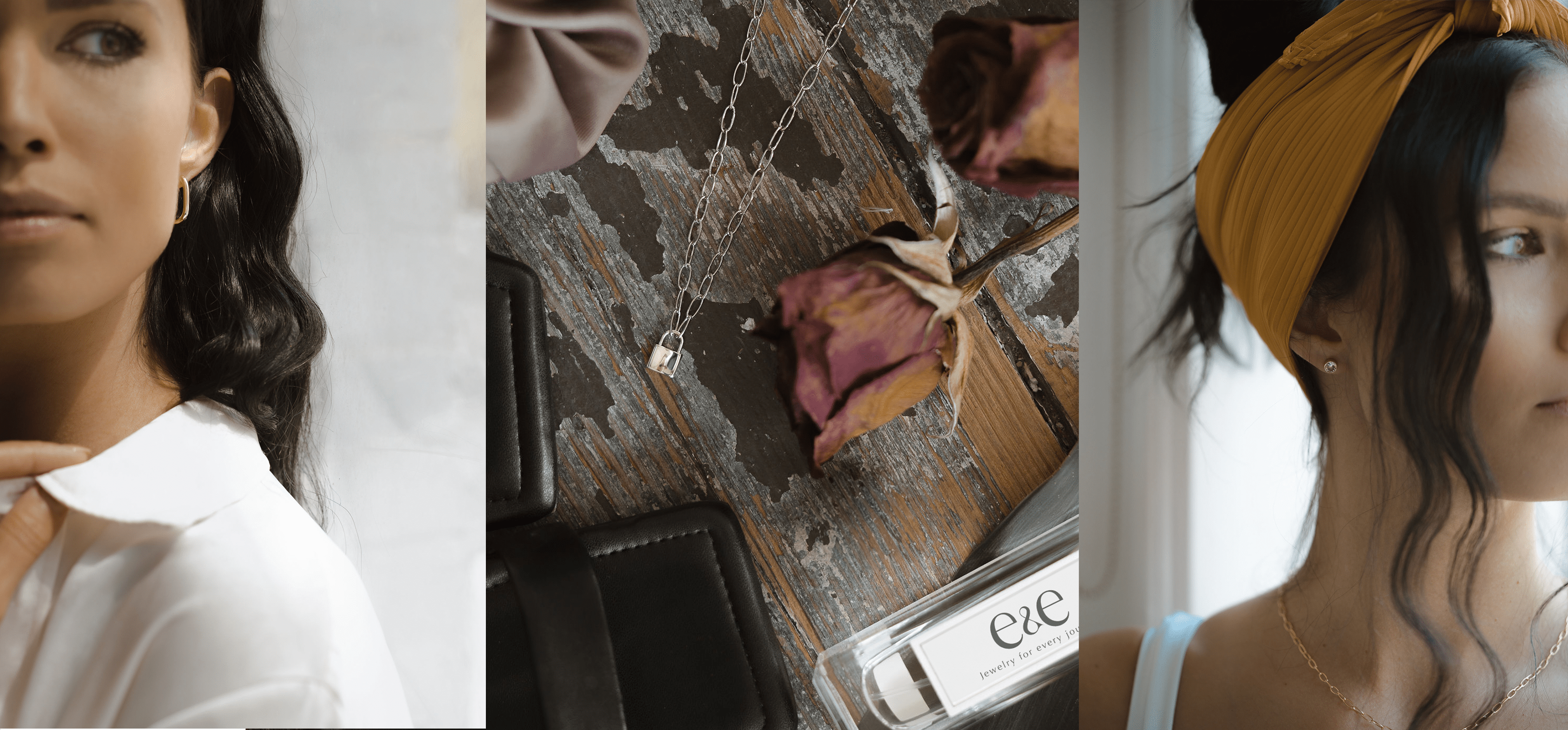 EUPHORIA COLLECTION
On trend and destined to be classics, timeless additions to your e&e collection.
Celestial Collection
Our first collection of 2023. Bold & Beautiful.
Essentially e&e
Essential Style Staples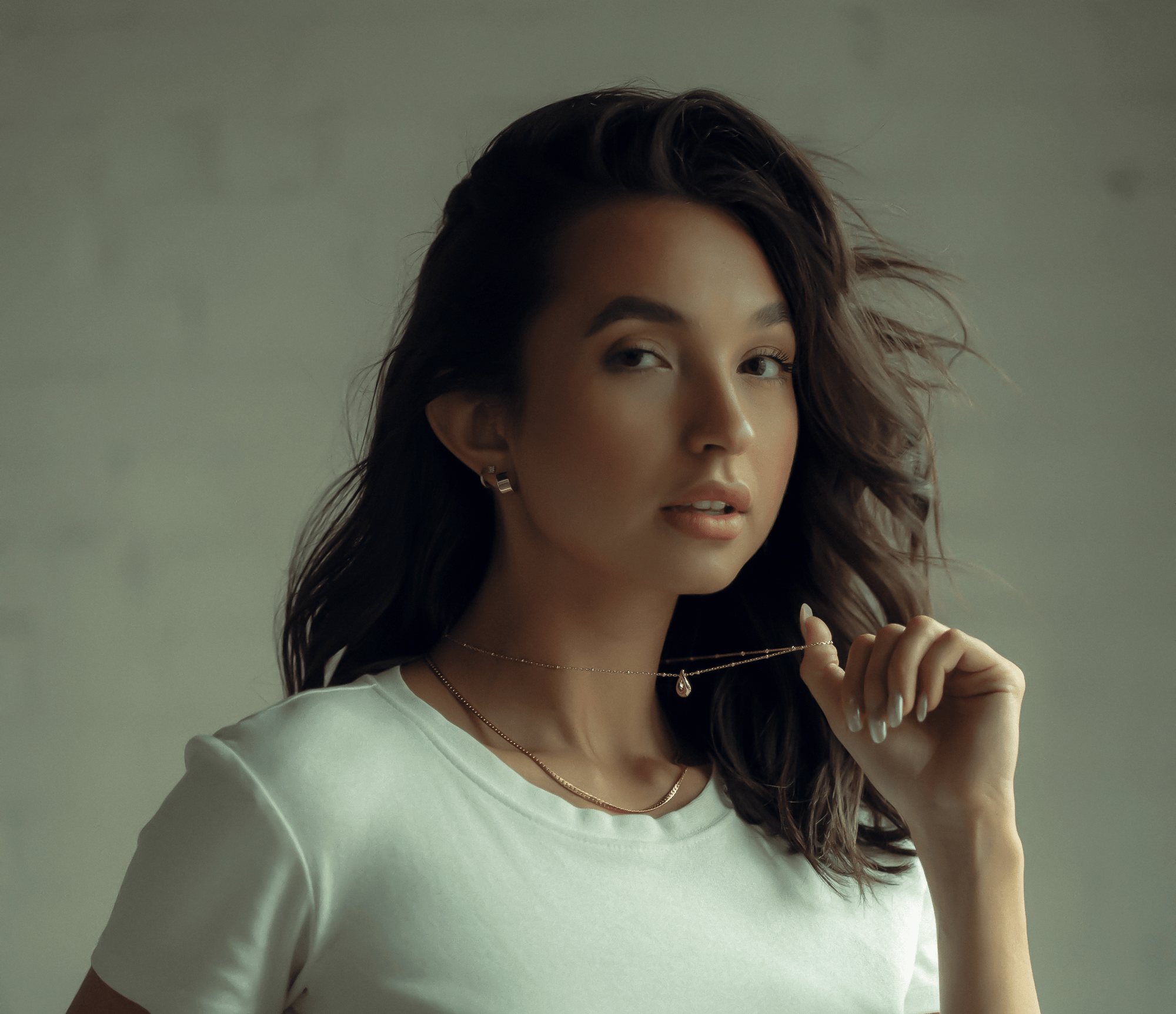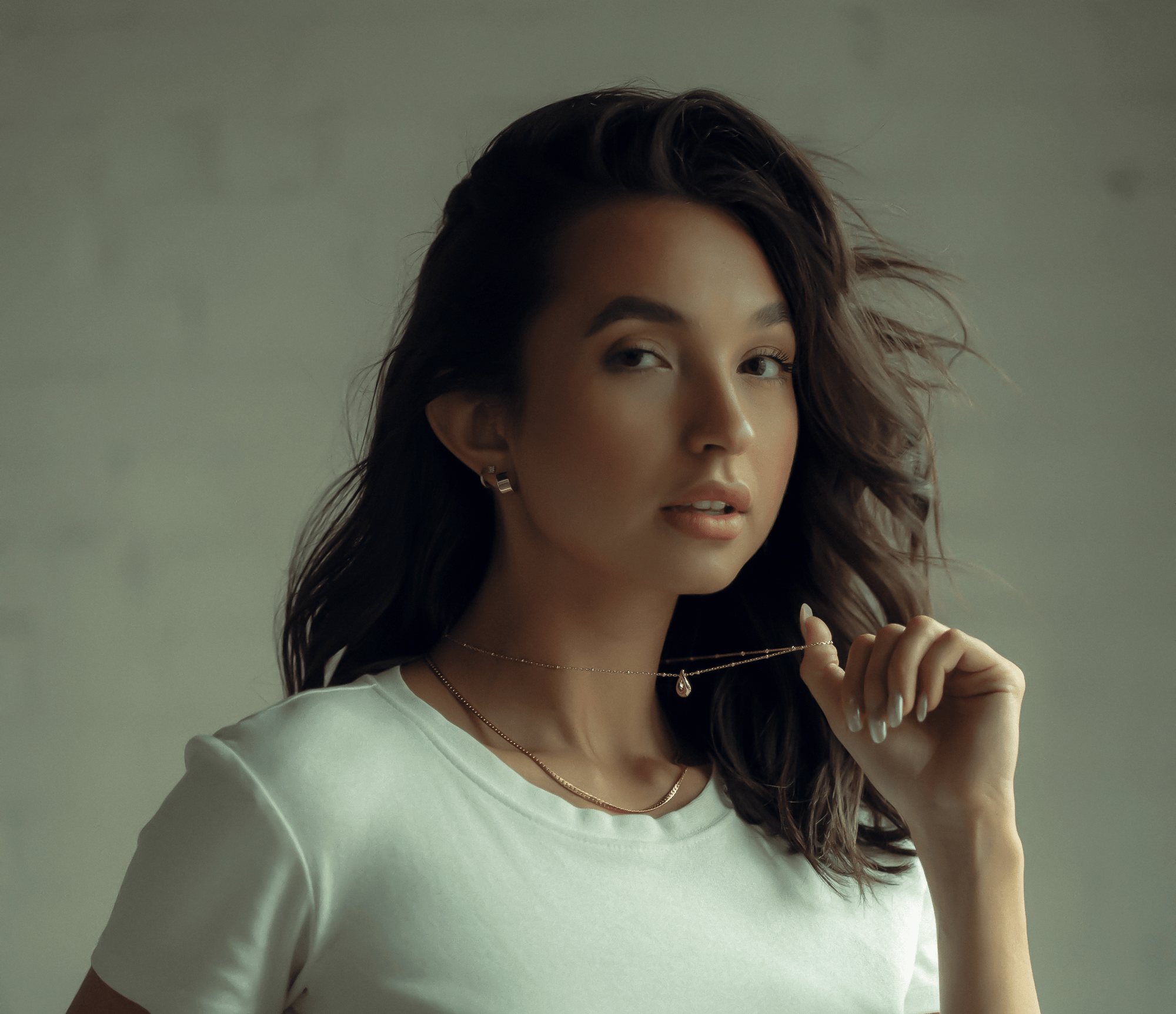 Here Comes the Sun Collection
Inspired by dreamers and the evolving journey of self discovery. Always growing, loving ourselves, and trusting our hearts.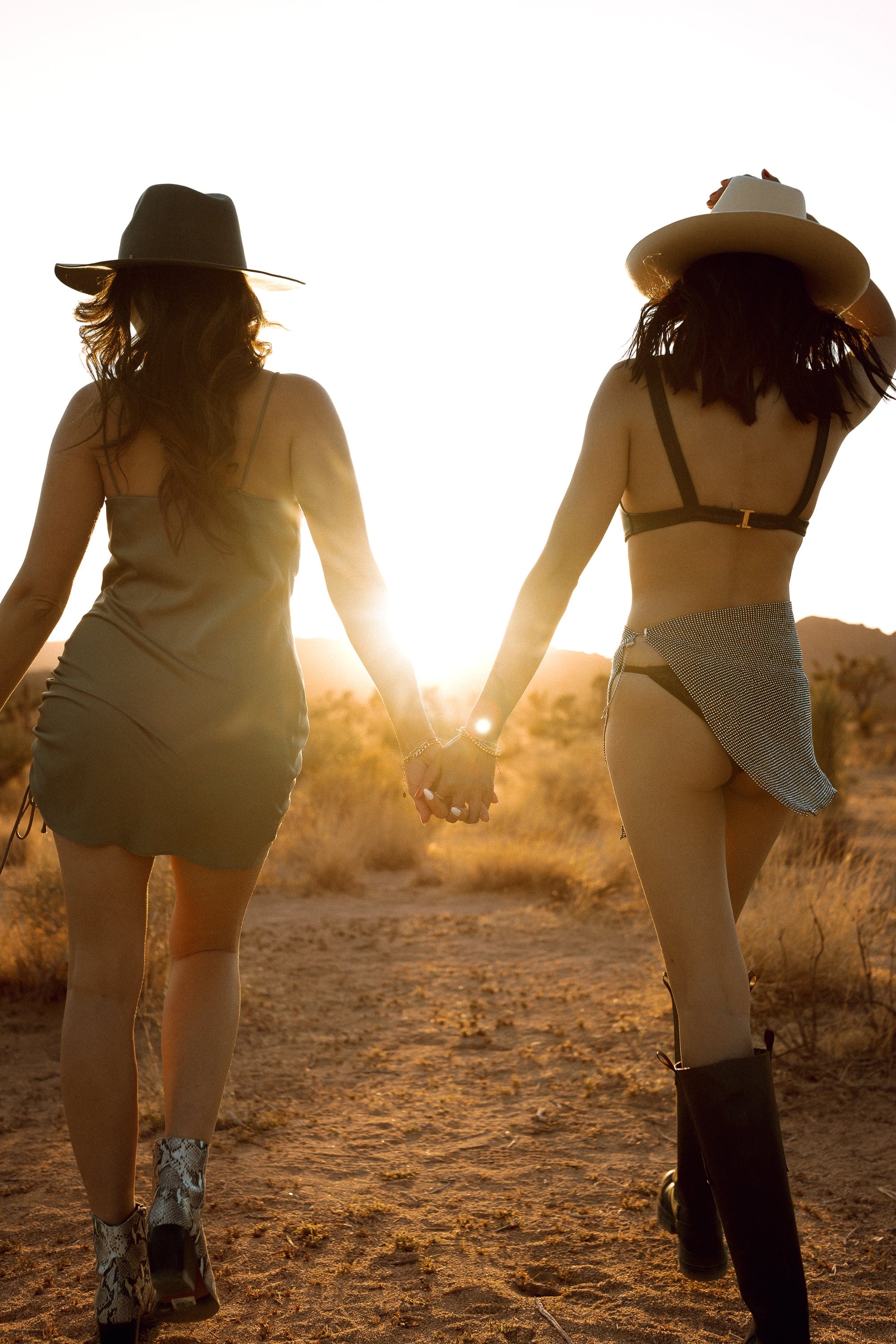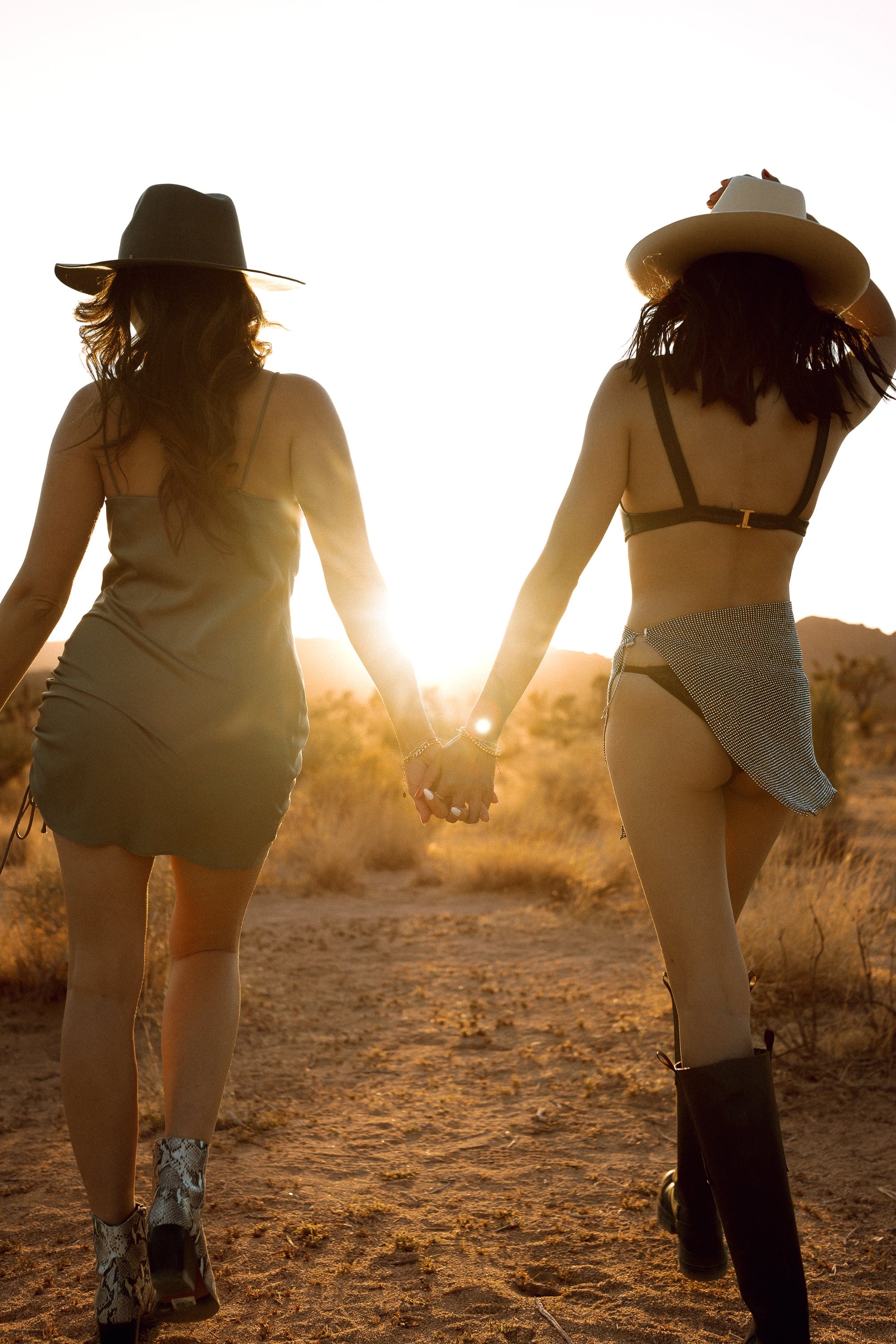 ALWAYS FREE SHIPPING | SHOP NOW